Broadly emphasizes the affordability, accessibility, and

Diversity

of food options within a community.
Can be shaped by the physical, social, economic, cultural, and political factors within a community or region.80
Can influence

Diet quality

, food skills, and

Social wellbeing

, as well as stress-related and diet-related illnesses.
Clean and safe water supply is critically important to individual and community health.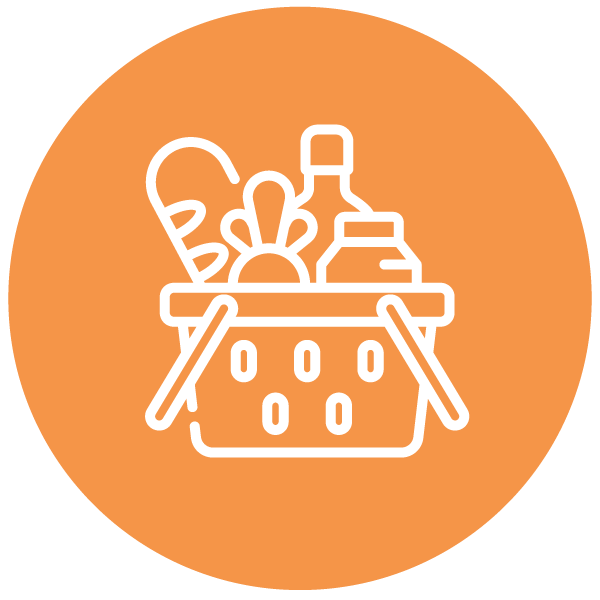 The Food Environment goes beyond the food we consume to include how food options (e.g., retailers, gardens, restaurants) are located and dispersed across our neighbourhoods. The accessibility, affordability, and the Diversity of food options all play important roles in shaping a neighbourhood's Food Environment and people's opportunities for healthy eating.
Example Criteria for
Food Environment

Design
Is there access to clean and safe water supply?
Safe and clean water supply is a basic need that should be accessible to everyone.13
How is the retail
Food Environment

spread out?

Retail food environments include all the different food choices that are available for consumers.1,13 Keep in mind that retail food environments are not just about a neighbourhood's access to food, but the quality and cost of foods as well. For example, a neighbourhood may have lots of access to food outlets, but those outlets may consist mostly of unhealthy or costly foods, with limited or no access to other food outlet options.
Are there
Community kitchens

or programs available?

Community kitchens or programs offer the benefit of reducing Food insecurity and improving social and nutritional health in communities.81,82
Are there edible landscaping or community gardens available?
Community gardens bring together sustainable land use, community planning, the Food Environment, and wellbeing.83 They provide access to fresh and organic foods while empowering residents to participate in an active community activity.84 Edible landscaping refers to planting different vegetables, herbs, and pollinator-friendly flowers in private or public spaces rather than planting decorative flower species.85
  Environmental Considerations
A Food Environment including community gardens and an appropriate food waste disposal system encourages recycling, composting, and reduction of solid waste disposal and reduces water pollution due to runoffs or leaching. Appropriate food waste disposal systems protect water and air quality which contributes to community health and Food security.86

Economic recovery

Considerations

Community kitchens and larger community gardens provide an opportunity for Social enterprise (e.g., new innovative food business ideas) and supporting local food needs. Studies in Canada and elsewhere have found that community gardens can also have a positive impact on property values in surrounding neighbourhoods.87,88

Community kitchens, community gardens, and community food programs can help to promote Food security for residents. Food security is "the condition in which all people, at all times, have physical and economic access to sufficient, safe and nutritious food to meet their dietary needs and food preferences for an active and healthy life."149 However, research in this area shows that tackling Food insecurity requires income-based policy interventions to reduce financial strain for Canadians with insecure or inadequate access to food.154
Pandemic Recovery Considerations
One of the many consequences of COVID-19 has been increased levels of poverty and limited access to food. As we move towards COVID-19 recovery, there is an opportunity to ensure Food security and create Social safety nets to improve the Food Environment and reduce Social inequalities.89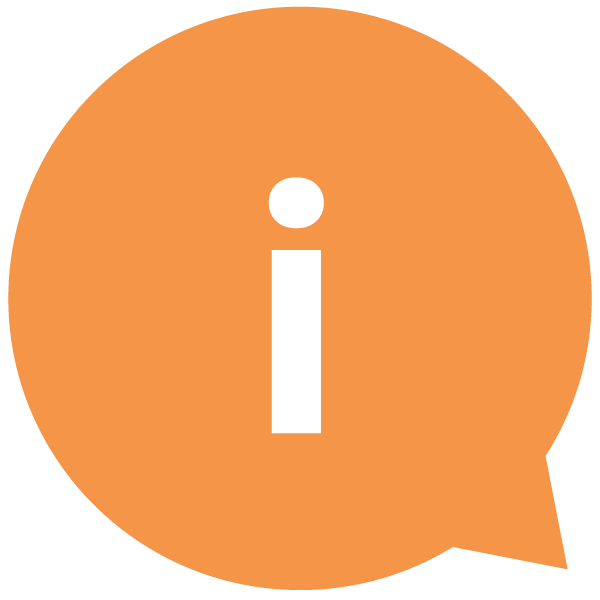 Did you know?
Only about half of Canadians live in a neighbourhood within a 1 km walking distance from a grocery store. In smaller metropolitan areas this number drops to 30% and is even lower among Canadians who live in rural areas, at 16%.92
Key
Food Environment

Considerations for: